2
on time
"on time" ->  exactly at the correct time,  punctually.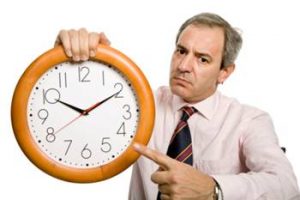 This phrase is used to describe something that arrives, happens, or is done when it should and is not late.
Example:
We managed to get there on time.
I want to emphasize the need to get this done on time.
As far as I know
, he's never come on time.
All students are required to be on time for class.
My only worry right now is getting to the airport on time.